Burnaby Pride
Chronically Queer
Creating Accessible Neighbourhoods is committed to anti-oppression work. We recognize that people with disabilities often have other intersecting identities, gender and sexuality (2SLGBTQIA+) being examples. As such, CAN works hard to raise the voices within the Queer community and work hard to address issues.
In addition to all of the below, CAN advocates on behalf of people within the 2SLGBTQIA+ community, whether on an individual basis, within the medical system, to a business or organization, or by educating those within the queer community how to advocate for themselves. At CAN, we believe that everyone has a voice and we are proud of the work we do to empower others to recognize and utilize their voice.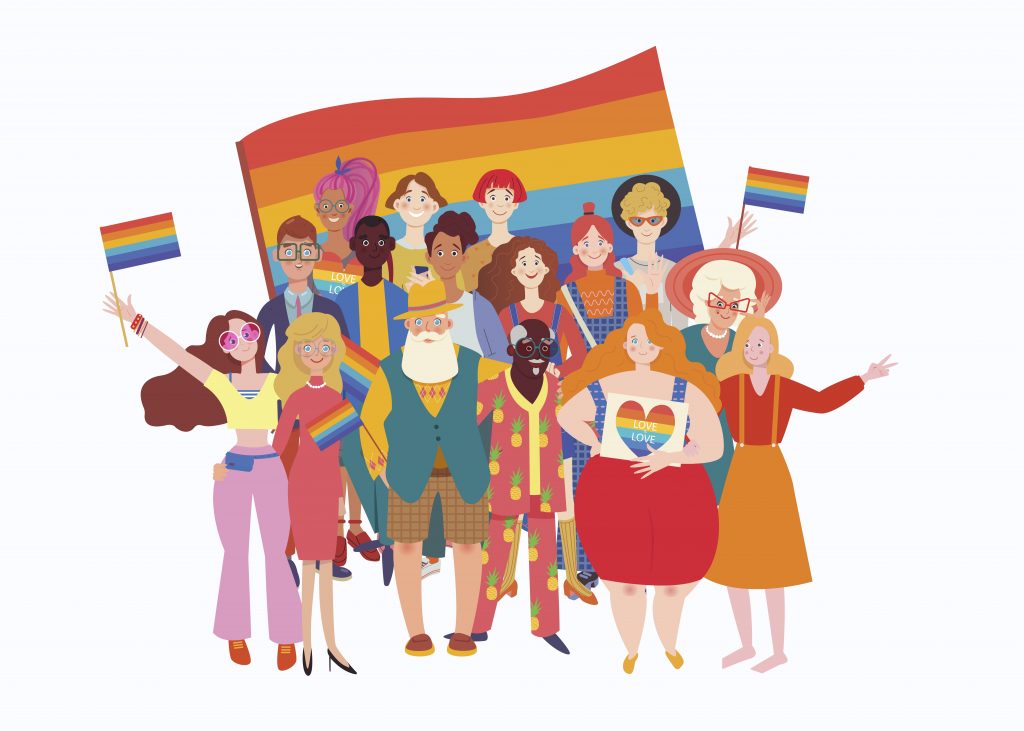 Creating Accessible Neighbourhoods has a proud history with Burnaby Pride. Folllowing are some of the roles we have had and continue to hold:
CAN's Executive Director was Burnaby Pride's 1st Chair (2019-2021) and Co-Chair (2021) – provide leadership, coordination, and direction for planning events, collaborating with staff and volunteers, engaging in outreach, recruitment, coordination, and organization with organizing committee, and ensuring Burnaby Pride maintains and lives out principles of diversity, equity, and accessibility
Members of organizing committee – this included brainstorming ideas and concepts, auditing potential sites, developing plans for events, choosing artists, connecting with community about what they would like to see, ensuring diversity is prioritized, approving advertising materials, helping with publicity, volunteering at events, gathering feedback about events, and evaluating events with organizing committee to improve future events.
Accessibility advisor – work with organizing committee to ensure venue, plans, and volunteer training include and prioritize accessibility, conducting environmental assessments of potential venues, providing feedback and assistance regarding the the venue and set-up, training volunteers in disability and accessibility, offering online accessibility tools and tips, teaching and creating guide about social media accessibility, collaborating with organizing committee to develop policies and procedures that center accessibility, recommending improvements to existing facilities, and identifying and removing barriers.
Facilitator of Burnaby Pride Community Action Network (a group of Burnaby residents who help advise on what Burnaby Pride's events should look like) – acting as a conduit between the local residents and the organizing committee, facilitating meetings, and recruiting volunteers.
Education – partnering with Burnaby Pride to deliver CAN's workshops on Disability Awareness and Gender & Sexuality.
Sponsor – CAN has provided funding to Burnaby Pride.
CAN looks forward to continuing our relationship with Burnaby Pride for many years to come.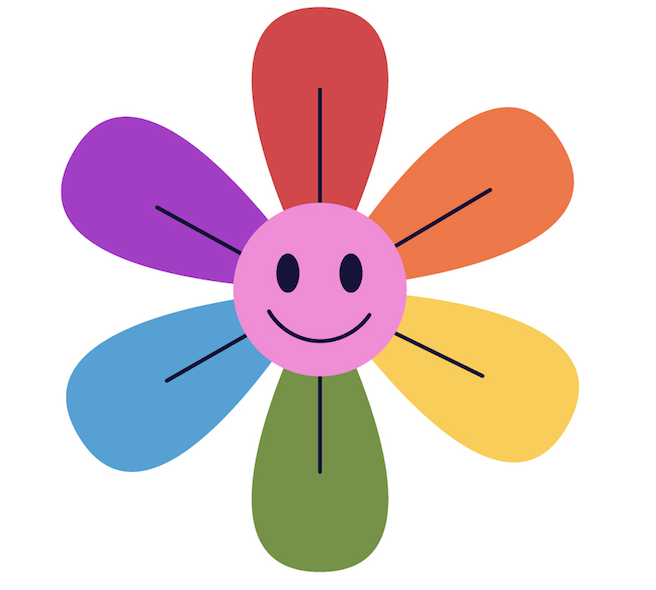 Chronically Queer (CQ) is for 2SLGBTQIA+ people who are neurodivergent, mad, crip, chronically ill, and/or disabled. CQ recognizes that disability is an umbrella term that includes, but is not limited to: physical, sensory, senses, respiratory, cognitive, mental health, learning, temporary, episodic, invisible/non-evident, self-diagnosed, and more.
CQ is a peer-facilitated support group. We aim to create a supportive and welcoming environment where participants can be themselves fully and openly without fear of judgment. We provide participants an opportunity to engage in an encouraging and caring environment, share personal stories/feelings, listen as others share their experiences, and learn coping strategies.
Disability is an identity, a source of pride, and a foundation for a community connected through shared histories, geographies, and cultures. Chronically Queer strongly believes in community, supporting, growing, and facilitating. Our organization works with a Disability Justice framework, recognizing that those who are most impacted, best know what they need. CQ's members know what it is like to experience bias, discrimination, and misperceptions. We work, individually and as a group, to listen and learn from one another. We commit to meeting one another's access needs.
Discussion topics include: self-care and community care, mental health during the pandemic, grief and loss, coping with isolation, how to deal with ableism, navigating the medical system, and how to effectively advocate for yourself and/or others.
In 2019, we expanded Chronically Queer from the once a month meeting in Vancouver to a second meeting each month in Burnaby. This expansion is in large part thanks to the generous support of the South Burnaby Neighbourhood House. In 2020, we expanded Chronically Queer once again, this time adding monthly online meetings for those not in Metro Vancouver, without transportation, unable to leave their homes, not yet ready to be in a room with us, or any other reason. Due to the ongoing pandemic, we currently only offer a once a month online meeting as the majority of our members are immune-compromised.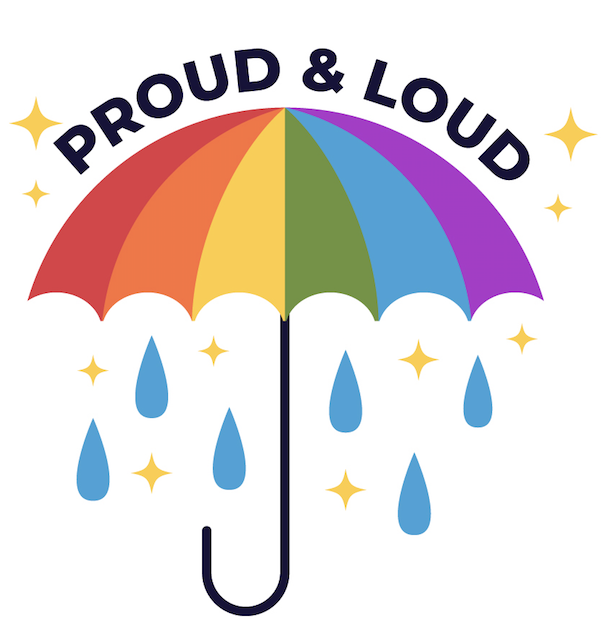 In 2020, CAN launched Gender & Sexuality. This workshop is about the rainbow alphabet: 2SLGBTQIA+ (2 Spirit, Lesbian, Gay, Bisexual, Trans, Queer, Intersex, Asexual/Aromantic/Agender, Plus).
We discuss the spectrum of gender and sexuality, intersecting identities, current language, and ways you can be an ally. Time allows for a Q&A.
No prior experience or knowledge is necessary. The workshop is a welcoming environment for participants to ask questions even if they are unsure about the appropriate language or how to ask questions. We welcome anyone who wants to learn more and develop an understanding of those within the 2SLGBTQIA+ community.
This workshop empowers participants to develop an increased level of comfort of understanding about the ueer community. We want to answer the questions raised in the room. And, if we don't have the answers, we will assist you in discovering where to find the answers.
A terminology guide is included in the workshop as a handout.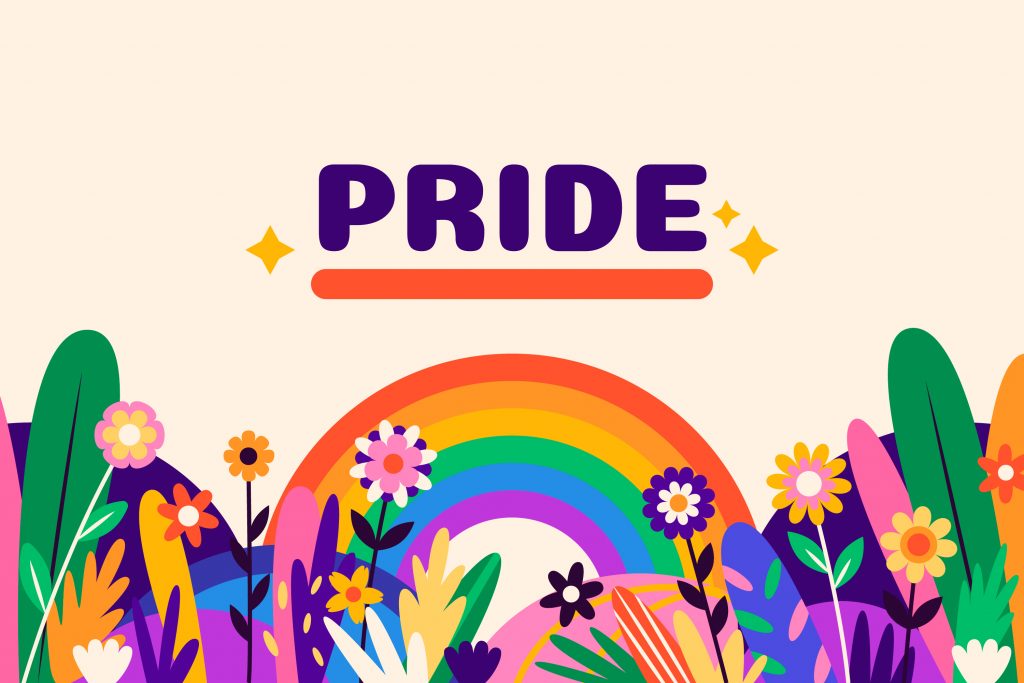 Queer + Trans History BC and Canada
Queer + Trans History BC
This workshop will take participants through some of British Columbia's milestone moments in 2SLGBTQIA+ history. We will journey from the 1950s, a time when homosexuality was a crime, to current day. Learn about the people and organizations that fought for, and secured, the rights, freedoms, and protections we currently hold. The workshop will cover the many firsts in British Columbia, including the first gay rights protest, first dyke march, and the first Pride house in the Olympic Games. Please join us to learn more about queer and trans history in B.C.
Queer + Trans History Canada
This workshop will take you through the highlights of Canada's history, including milestone moments during each decade! We will journey from the 1950s, when homosexuality was considered to be a "curable illness" to today, given in bite-sized pieces. Did you know that Quebec was the 2nd place in the world to provide human rights protections? Or that the Canadian Navy's 1st kiss was on BC soil? We will see just how far our laws and media have come in regards to 2SLGBTQIA+ consideration. We will also highlight some of the rights and protections we are still fighting for today! We welcome you to join us in learning more about queer and trans history.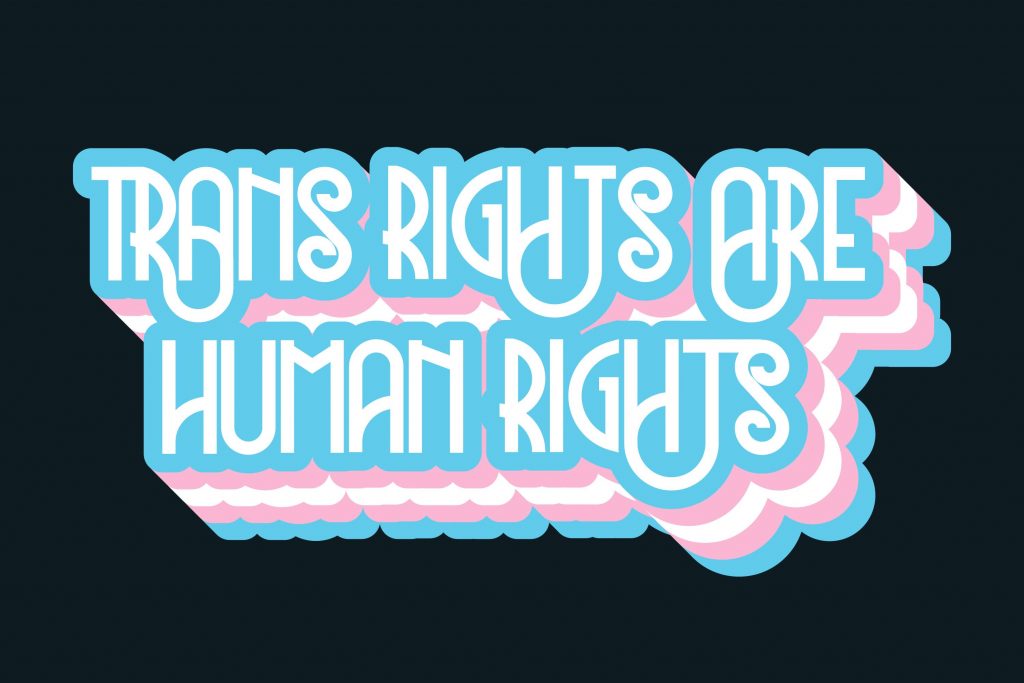 Vancouver Pride Society
Creating Accessible Neighbourhoods (CAN) has been an advisor for Vancouver Pride Society since 2019. We provided accessibility audits of all their events. We ensured we had a broad spectrum of accessibility advisors, all were disabled and/or neurodivergent. We had people of differing genders, sexualities, experience levels with Pride, and people in recovery. We appreciate the work Vancouver Pride Society (VPS) is doing to ensure they improve the accessibility of their events.
CAN also provided Disability Justice training to staff and board members. VPS is dedicated to ensuring their events are as equitable as possible. They understand that accessibility and equity is not a "one and done" situation but an ongoing commitment and learning experience.
CAN has delivered several workshops in partnership with Vancouver Pride Society, including our Queer + Trans History (BC and Canada) workshops.
CAN continues our working relationship with Vancouver Pride Society. We look forward to have a booth at their 2023 events. Watch for us if you attend.