Citizens for Accessible Neighbourhoods (CAN) was founded in 2005 by Heather McCain and members of the chronic pain support group that they ran in Maple Ridge-Pitt Meadows (the name was changed in 2020 due to ongoing decolonialization work, it is now called Creating Accessible Neighbourhoods).
The grassroots non-profit was the direct result of inaccessibility Heather experienced with the transit system and operators in Maple Ridge. Heather used a power wheelchair and lived where the bus came once an hour, bus operators would lie and say the ramp was not operating because they didn't want to take the additional time it took to load the ramps (these were the old buses with three steps and a very slow platform that came out of the top step then lowered to the sidewalk and back up again). This severely affected Heather's ability to get about their community. They tried writing letters to TransLink but received no reply. They looked for organizations that represented people with disabilities but could not find one who would help, which led them to thinking about the need for an organization like that, one that would support people with disabilities in accessing their community. Heather looked into starting a non-profit and appointed her first board, all members with lived experience from her chronic pain support group, thus Citizens for Accessible Neighbourhoods was born.
Following the incorporation of CAN, Heather wrote another letter to TransLink and included their new title of "Executive Director" and a week later they received a response. Heather worked with TransLink to find a solution to the problem. It turned out that TransLink had a policy that stated all drivers were (are) to check the ramps prior to taking the bus out of the depot, if a ramp is not operating and there was a passenger with a mobility aid, they are to call for an accessible taxi and that taxi is to take the passenger to their final destination and TransLink would pay. Heather had TransLink supply them with a copy of this policy and provided it to people in the community so that if a bus driver said the ramp was not operating, they had the proper policy to show the driver. This solution helped, as drivers stopped saying the ramp was operating unless it really wasn't, in which case, they would phone for a taxi and the passenger would be taken to their destination.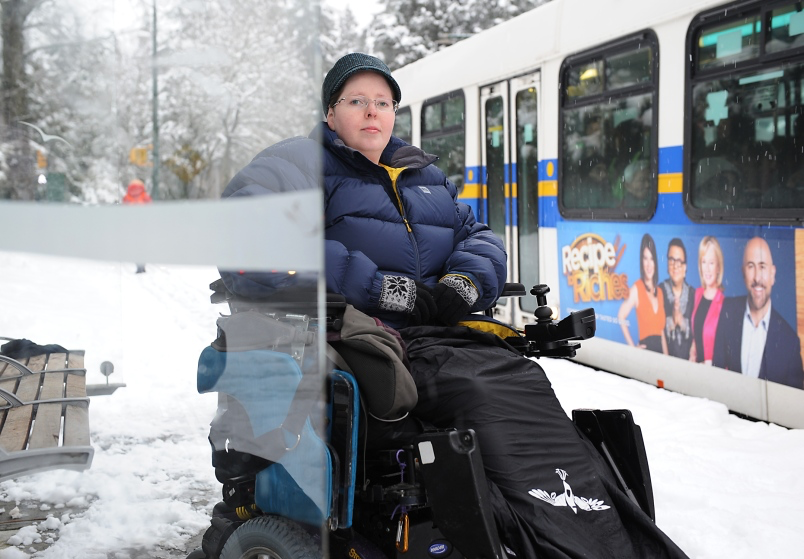 Following Heather's success with the bus drivers, people came to CAN with their access issues and CAN started advocating for individual community members as well as people with disabilities in general.
During the first years, CAN's focus was transit accessibility and community accessibility, which includes streetscapes, physical accessibility, attitudinal accessibility, accessibility audits, and disability awareness. As CAN's reputation grew, we learned of other issues and from our members who have intersecting identities, and our scope expanded.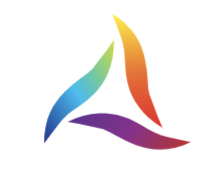 Heather has worked with TransLink over the past five years as a community advocate for accessibility throughout the Metro Vancouver transportation system. They are knowledgeable of disability issues and potential solutions; they are an effective speaker who is able to communicate well with their audience. Heather is not only thorough and well prepared, but also easy to work with and always willing to take the time to discuss any concerns and responds to any audience questions. I feel confident in recommending Heather as a speaker and presenter.
Peter Hill (Retired) Previously TransLink Manager, Access Transit (Recommendation from 2010)