Affirming Leaders Day 2022
May 14 @ 9:00 am

-

4:00 pm

$15 – $25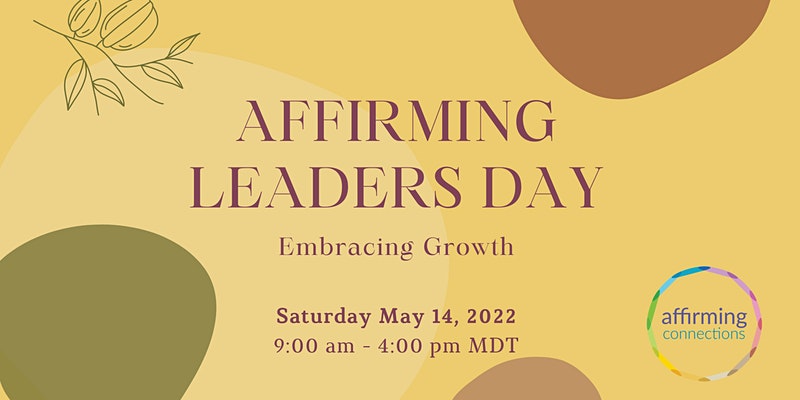 Theme: Embracing Growth
As Spring approaches, new possibilities start to emerge. This year we bring you four amazing sessions that will invite you into new ways to lead and to create change, both in your own life and in your community. Everyone is welcome to attend, whether you are a clergy member, faith leader, volunteer, community leader, or someone who just wants to learn more – come and be nurtured and inspired!
When: Saturday, May 14, 2022, 9am-4pm MDT
Where: On Zoom, so you can watch/listen from your computer, tablet, or smart phone from anywhere in the world!
Tickets: $15-$25. Every ticket type gives you access to all Live sessions on May 14.
*NEW! You can add-on a recording package to your ticket for $15 to be able to access the recordings of all sessions for 30 days after the event.
We want everyone who wants to come to be able to, regardless of their financial situation. If you need a comped ticket or a recording package for accessibility purposes, please message us on Eventbrite or email miranda@affirmingconnections.com and we'll set you up with a discount code!
Want to help ensure everyone who wants to can attend? Make a donation when you purchase your ticket to buy a ticket for someone else!
_________________________________________________
Schedule for Saturday, May 14, 9:00am- 4:00pm MDT
Session schedule:
9:00 am — Welcome
9:15 am – 10:45 am — Keynote: Kai Cheng Thom, "It's Time to Choose Love"
BREAK
11:00 am – 12:30 pm — workshop: J Mase III, "Black and Trans Liberation Theologies"
LUNCH / HALFTIME SHOW
1:30 pm – 3:00 pm — workshop: Heather McCain, "Breaking Barriers"
BREAK
3:15 pm – 3:45 pm — performance: J Mase III, poetry
3:45 — Closing
Please adjust for your local timezone:
Pacific – 1 hr
Central + 1 hr
Eastern + 2 hrs
Atlantic + 3 hrs
____________________________________________________________________________________
KEYNOTE: IT'S TIME TO CHOOSE LOVE
Kai Cheng Thom
Drawing on psychology, trauma and attachment theory, and community, Kai Cheng Thom examines the meaning and importance of "radical love" as a political intervention in the face of late-stage capitalism, impending climate disaster, and an increasingly polarized political scene. Together, participants will push back against "call-out" and "canceling" culture and envision a more compassionate form of justice that retains a fierce ethic of accountability and integrity.
BLACK AND TRANS LIBERATION THEOLOGIES
J Mase III
Co-Editor of the Black Trans Prayer Book, J Mase III works at the intersections of theology and Black Trans divinity. This session will explore the basics of Black Trans Liberation Theology and its implications for faith spaces.
BREAKING BARRIERS
Heather McCain
Our Breaking Barriers workshop is a compilation of information from Creating Accessible Neighbourhood's disability awareness, disability justice, gender + sexuality, and imposter syndrome workshops.
This workshop challenges all to more fully address notions of how we think about, and label, bodies, minds, and senses. Learn about the various types of disability, current language, and tips to create equitable and accessible environments.
We live in a wonderfully diverse world. Our workshops celebrate the joy and beauty within the broad range of identities. We can all work together to ensure we become more aware of the barriers that exist and how we can break them down.
POETRY PERFORMANCE
J Mase III
Through poems, J Mase III takes his audience through a journey of social justice narrative and Black Trans joy.
More info on all of our presenters below!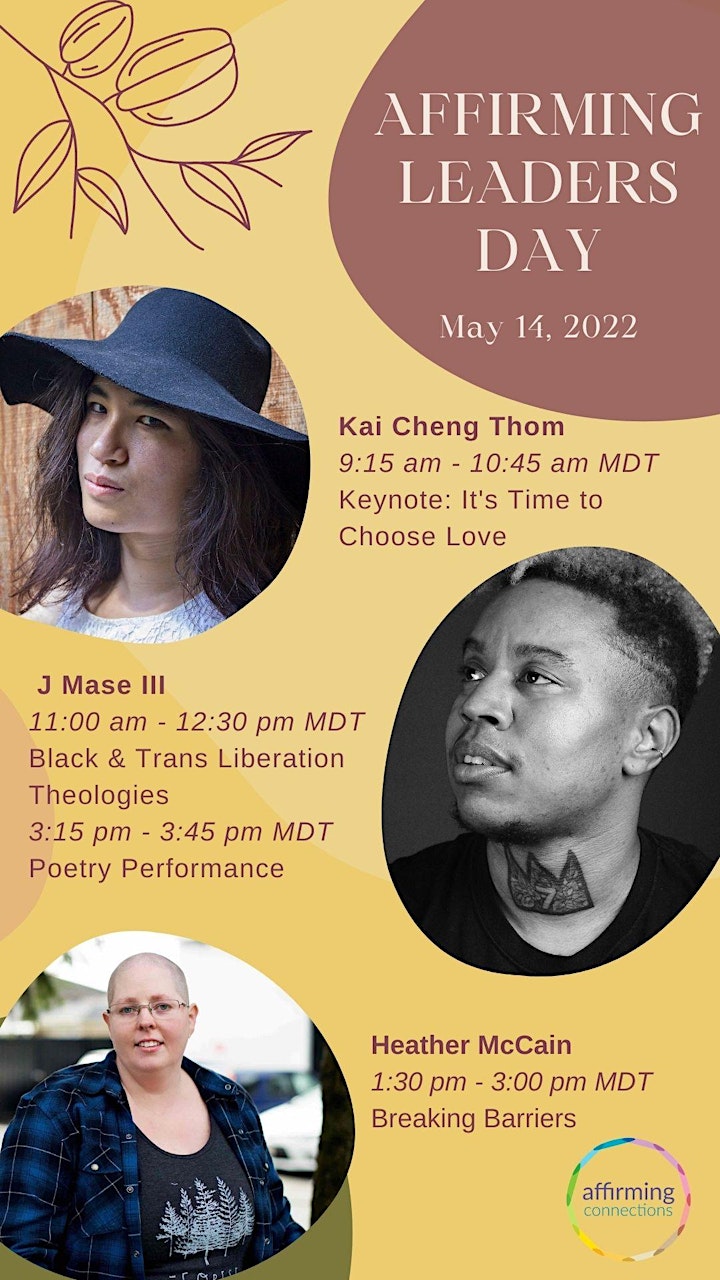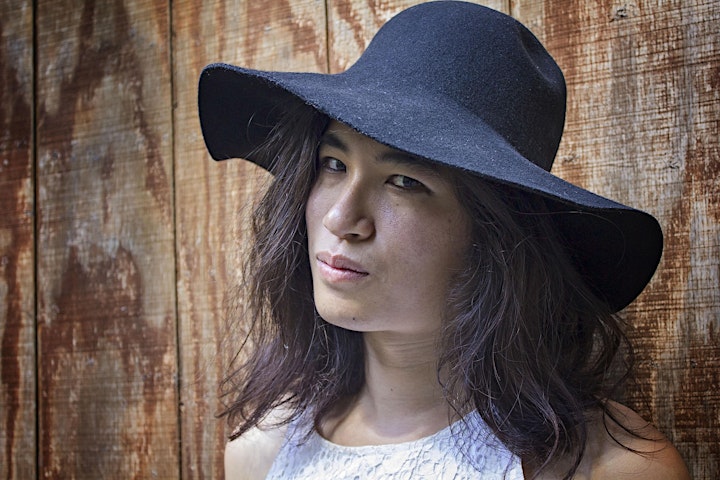 Kai Cheng Thom, MSW, MSc, QMed is an author, performer, somatic coach, mediator, lasagna lover and wicked witch based in tkaronto/Toronto. The author of five award-winning books in multiple genres, Kai Cheng supports individuals and organizations in pursuing personal and collective shifts for the purposes of healing, conflict resolution, and transformative dialogue. She is the developer of the Loving Justice methodology, which combines trauma awareness with conflict resolution and abolitionist frameworks. Kai Cheng's work has been featured in many platforms and publications internationally. Her essay collection, I HOPE WE CHOOSE LOVE: A Trans Girl's Notes From the End of the World, was the winner of the Stonewall Honour Award and the Publishing Triangle Award.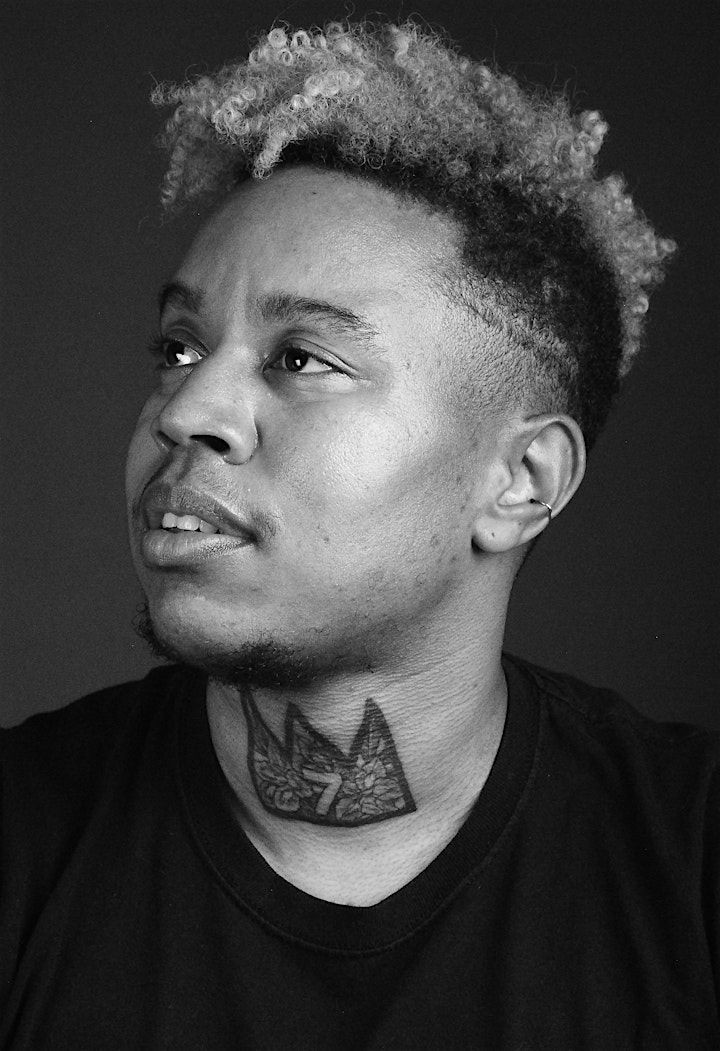 J Mase III is a Black/Trans/queer poet & educator based in Seattle by way of Philly. As an educator, Mase has worked with community members in the US, UK, and Canada on the needs of LGBTQIA+ folks and racial justice in spaces such as K-12 schools, universities, faith communities and restricted care facilities.
J Mase is author of And Then I Got Fired: One Transqueer's Reflections on Grief, Unemployment & Inappropriate Jokes About Death as well as White Folks Be Trippin': An Ethnography Through Poetry & Prose. He is head writer for the theatrical production Black Bois.
His work has been featured on MSNBC, Essence Live, Everyday Feminism, Black Girl Dangerous, the New York Times, Buzzfeed, Blavity, the Root, the Huffington Post, TEDx and more.
Winner of a Lambda Literary Award for Transgender Non-Fiction and a Creative Capital Award, he is co-director of the forthcoming documentary, the Black Trans Prayer Book and is finishing his latest solo work, Is Your God a Violent God? Finding a Theology for Survivors.
Find him on Instagram & TikTok (@jmaseiii) and www.jmaseiii.com!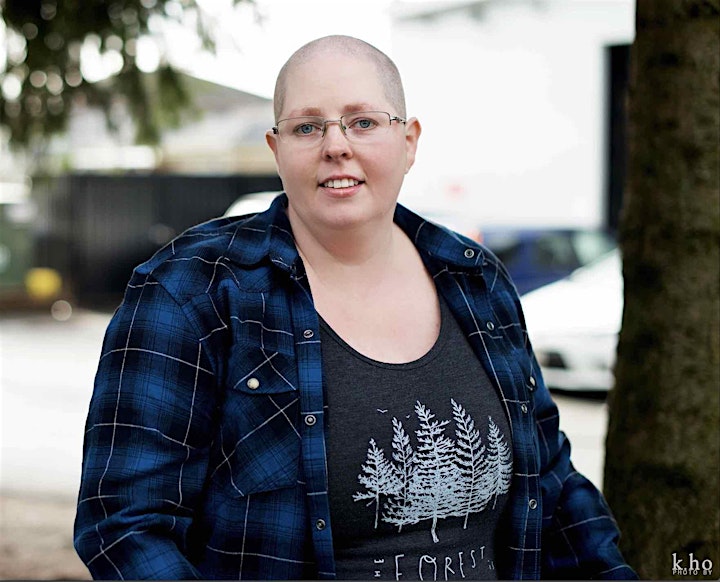 Heather McCain (they/them) is founder and Executive Director of Creating Accessible Neighbourhoods (CAN), a non-profit they started in 2005. Heather built CAN from a small grassroots organization in two communities to an organization delivering workshops and adding their voice to projects and events across Turtle Island (colonially known as North America). Heather works on the stolen land of the sḵwx̱wú7mesh (Squamish), xʷməθkʷəy̓əm (Musqueam) and sel̓íl̓witulh (Tsleil-Waututh), in what is colonially called Vancouver.
Heather's own experiences with multiple types of disabilities, neurodivergence, inaccessibility, and ableism led them to become a well-known and respected advocate, speaker, educator, and activist who works to create equity, celebrate diversity, and educate about and implement accessibility.
Heather recognizes that those within the disability community have intersecting identities and works hard to ensure a multitude of voices and experiences inform their work and the work of CAN. Heather is committed to centering decolonialization, using an intersectional lens and disability justice framework.
Heather is proudest to be called a Crip Doula. This is a Disability Justice term for someone who helps disabled people navigate our complex systems, provides resources, support, and builds community. Members of Chronically Queer gave this title to Heather. CQ is a support group Heather facilitates for 2SLGBTQIA+ folk with chronic health conditions.
www.canbc.org
info@canbc.org