Creating Accessible Neighbourhoods is committed to anti-oppression work. We recognize that people with disabilities often have other intersecting identities, gender and sexuality (2SLGBTQIA+) being examples. As such, CAN works hard to raise the voices within the Queer community and work hard to address issues.
CAN facilitates Chronically Queer, a support group for queer folk with chronic health conditions. In 2019, we expanded Chronically Queer from the once a month meeting in Vancouver to a second meeting each month in Burnaby. This expansion is in large part thanks to the generous support of the South Burnaby Neighbourhood House. In 2020, we expanded Chronically Queer once again, this time adding monthly online meetings for those not in Metro Vancouver, without transportation, unable to leave their homes, not yet ready to be in a room with us, or any other reason.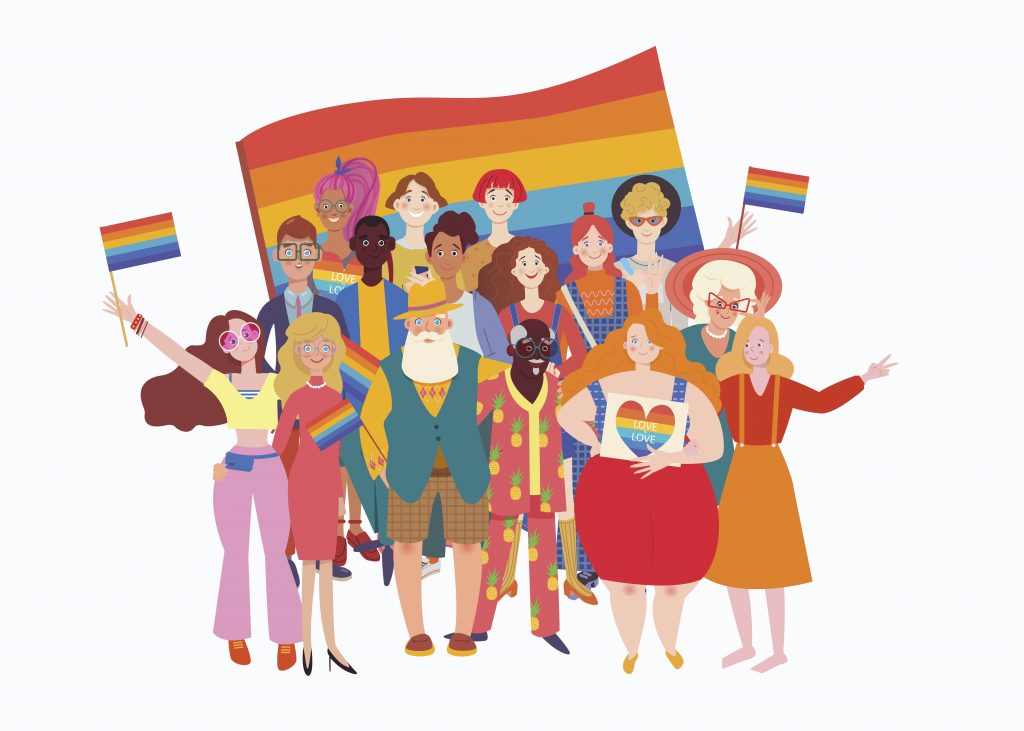 CAN also works with both Vancouver Pride Society and Burnaby Pride to ensure their events are equitable and accessible. We appreciate both organizations' commitment to ensuring their events are open to all. In addition to working with Burnaby Pride on the accessibility of their events, Creating Accessible Neighbourhoods is also an organizer of Burnaby Pride.
Creating Accessible Neighbourhoods recently became the facilitator for Burnaby Pride Community Action Network, a group of Burnaby residents who help advise on what Burnaby Pride's events should look like. CAN will be a conduit between the local residents and the organizing committee.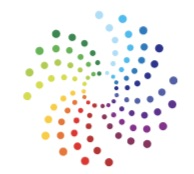 In 2020, CAN launched Gender and Sexuality, a workshop that is conversation based. We welcome people who are interested in learning about gender and sexuality. The workshop is a welcoming environment to ask questions even if participants are unsure about the appropriate language or way to ask questions. We welcome anyone who wants to learn more and develop an understanding of those within the 2SLGBTQIA+ community. This workshop empowers participants to develop an increased level of comfort of understanding about the Queer community. The conversation is guided by the participants. We want to answer the questions raised in the room. And, if we don't have the answers, we will assist you in discovering where to find the answers.
In addition to all of the above, CAN advocates on behalf of people within the 2SLGBTQIA+ community, whether on an individual basis, within the medical system, to a business or organization, or by educating those within the queer community how to advocate for themselves. At CAN, we believe that everyone has a voice and we are proud of the work we do to empower others to recognize and utilize their voice.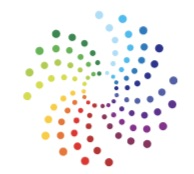 "Heather fosters a sense of community togetherness, bringing together queers who truly need support, advocacy, friendship and connections. They make it easier to hold space by doing their best to ensure that everyone's needs are met, thus validating the needs we as queer/disabled/coloured and/or marginalized folx have. They have a passion for helping others and it is commendable!"
Harmony Bongat, Member of Chronically Queer and Emerging Disability Justice Advocate and Educator
Photo credit: Cecilie Johnsen