*New Workshop*
Public Workshops: 2 hours
Private Workshops: Customizable length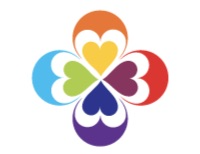 Disabled people have developed ways of being together that recognize people's inherent worth and values what each individual has to offer.
Join us for a discussion about how crip kindness and community care can be transferred to everyday life.
Discussion includes:
Who sets the boundaries of good versus bad behaviour and professionalism.
How to engage in community care to ensure people's inherent worth is recognized and celebrated.
Facilitator:
Heather McCain (they/them) is Executive Director of Creating Accessible Neighbourhoods, a non-profit they founded in 2005. Heather is also a Crip Doula. This is a Disability Justice term for someone who helps disabled people navigate our complex systems, providing resources, support, and building community.
Heather is disabled, neurodivergent, trans, asexual, aromantic, and queer. They are an experienced public speaker and educator who engages people of all levels of learning.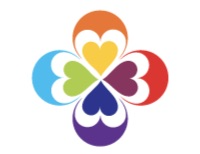 "Heather is passionate about the topic of disability awareness and their enthusiasm helps to encourage participants in believing that by working together we can create a more accessible, equitable, and just world.
I feel equipped and motivated to move forward and put into practice that which I learned from Heather.
I highly suggest Heather as an educator and workshop facilitator. I contemplated that which was covered in the session long after the workshop. I look forward to participating in future workshops by Creating Accessible Neighbourhoods."
Adrienne Neil, disabled person and workshop participant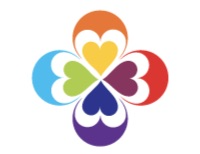 (Initial explanation: ID means image description.)